Our mission is to partner with clients and deliver innovative and measurable, professional design, marketing and event management solutions with a high degree of creativity.

In our sights is a future where event planning is solely powered by technology and innovative engagement marketing driven by a new breed of marketeers.

KristiesLab was founded in 2007 by Christina-Maria Khater with a specific mission in mind, to serve local and global business communities. We focus on adding value to our clients while enhancing and evolving our own services. In over a decade, KristiesLab was able to nurture great talents in a teamwork spirit enabling them to reach defined goals on their professional and personal level.

Our diverse portfolio of renowned clients speaks for itself and we are proud of that. KristiesLab now enjoys presence in Kuwait, Dubai, Qatar and Beirut. Our market knowledge and insight across these countries has allowed us to forge and grow solid partnerships in the MENA region and across the globe.

2019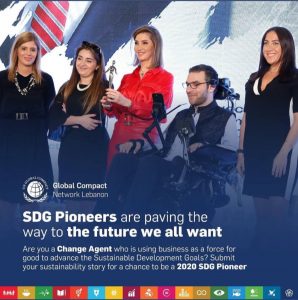 PIONEER FOR SDG 5 GCNL 2019
2017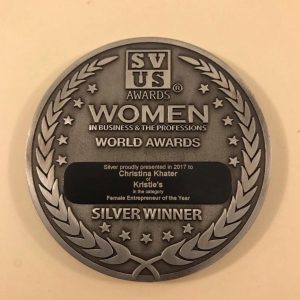 Women In Business & The Professions – World Awards – Female Entrepreneur of the Year – Europe, Middle East, Africa
2017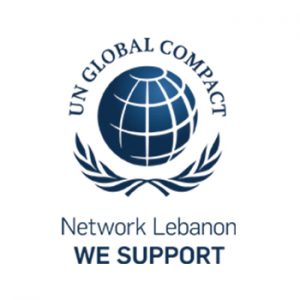 Kristie's Joined the United Nations Global – Compact – New York City – Participant ID: 119921
2016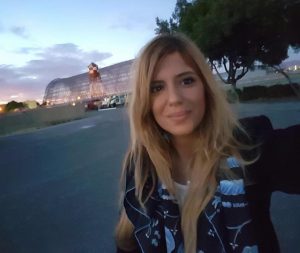 NASA – Appointed speaker for a conference about the future of NASA & Entrepreneurship
2016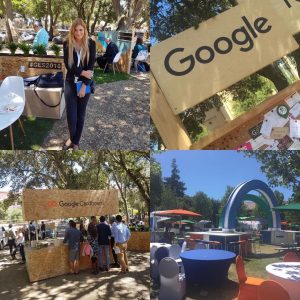 Google – Entrepreneurship Mentoring program
2016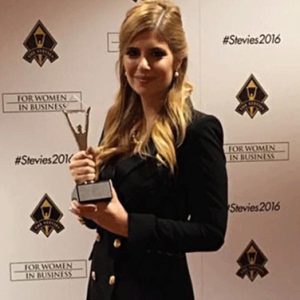 2016 Silver Stevie Award – Woman Entrepreneur of the Year – Europe, Middle East, Africa
2016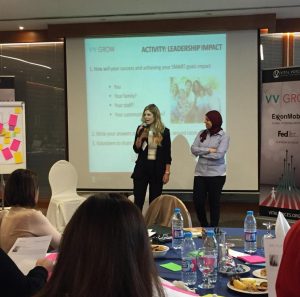 Joined Vital Voice's VVGROW – Chosen to be part of a fellowship program at Harvard
2014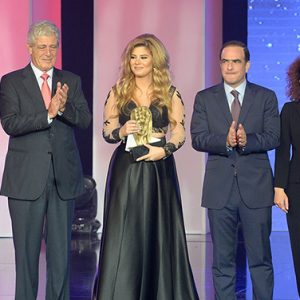 Brilliant Lebanese Award – People's Choice Award
2016
Global Entrepreneurship Summit GES – Hosted by President Barack Obama – Represented Lebanon
]
They say brands are built upon solid values and we couldn't agree more. At our core lies an unwavering commitment towards achieving success through a mutual relationship of transparency, understanding and harmony. We strive towards being sustainable, responsible and inspired. This means relentlessly pursuing breakthrough ideas and taking time to get to know our client. We strongly believe in a spirit of collaboration and spare no effort in stimulating meaningful connections target audiences during our conducted events.

Over the years, we developed a deep understanding of group dynamics and the methods by which people can come together to be their very best and achieve great results. We never outsource any service and always ready to offer in-house solutions for every service requested. This has proven to be highly effective when it comes to issues like time efficiency and logistics.

Our team is friendly reliable, highly creative and regularly trained on the newest processes and technologies. The talented cross functional team are constantly perfecting their skills in order to exceed our clients' expectations as well as those of our community.