Our mission is to partner with our clients, provide innovative, professional marketing and event management while keeping a focus on creative and ingenious ways to accomplish each goal set forth.

We envision a future where event planning is solely powered by technology and innovative engagement marketing.

Kristieslab was founded in 2007 by Christina-Maria Khater with a specified mission in mind, to establish a company that will lead its success both locally and globally through its people with a mission to serve our community and bring true value by preserving and growing the services and products that we offer. Due to her strong will and determination, Kristieslab was able to nurture real talents in a team teamwork environment throughout the past decade and place them on the right path, reaching defined goals and objectives on their personal and professional level. Throughout her formation of a solid foundation, Christina and her establishments have conquered many ladders creating a reputation that precedes us towards reaching customer satisfaction at all levels. Nowadays, Kristieslab has 3 headquarters and benefits from a local presence in several markets due to its growing partnerships in the MENA region and all over the globe.

2019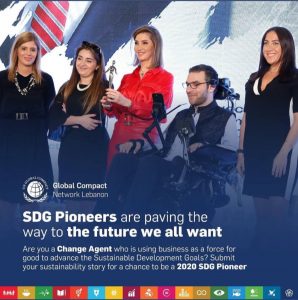 PIONEER FOR SDG 5 GCNL 2019
2017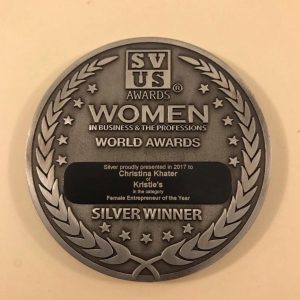 Women In Business & The Professions – World Awards – Female Entrepreneur of the Year – Europe, Middle East, Africa
2017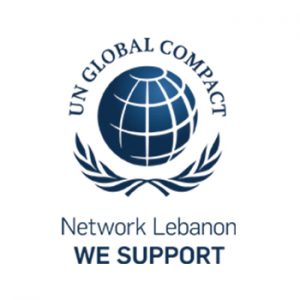 Kristie's Joined the United Nations Global – Compact – New York City – Participant ID: 119921
2016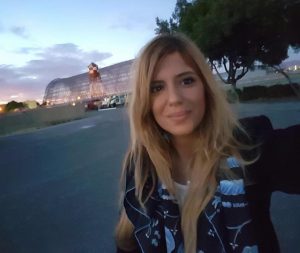 NASA – Appointed speaker for a conference about the future of NASA & Entrepreneurship
2016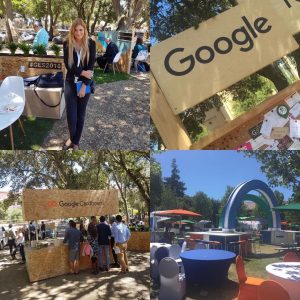 Google – Entrepreneurship Mentoring program
2016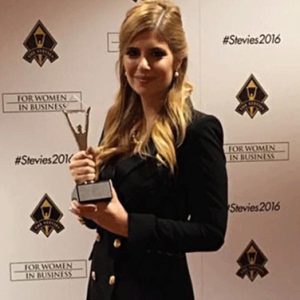 2016 Silver Stevie Award – Woman Entrepreneur of the Year – Europe, Middle East, Africa
2016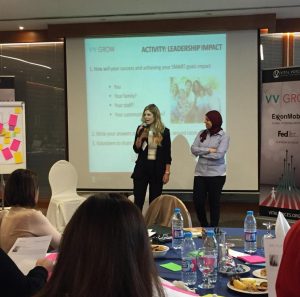 Joined Vital Voice's VVGROW – Chosen to be part of a fellowship program at Harvard
2014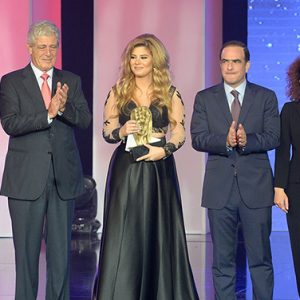 Brilliant Lebanese Award – People's Choice Award
2016
Global Entrepreneurship Summit GES – Hosted by President Barack Obama – Represented Lebanon
]
We know brands are built on values, it just happens that this is how we are built at Kristieslab. In our heart lies a strong dedication to being sustainable, responsible, generous, commercial and inspired.This means relentlessly pursuing breakthrough ideas, taking the time to get to know our clients and using our innovative approach to achieve memorable results every time. We work collaboratively with clients to help them make meaningful connections with their invitees/customers/prospective clients/employees through their brand or event. We always strive to exceed their expectations. Over the past many years in the industry and throughout so many experiences, we have developed a keen interest in group dynamics and the methods by which people can come together to be their very best and deliver real results. There is no need to outsource any service, we have in-house solutions for every service requested by clients which is very effective and puts the minds at ease in a one stop pot. The team is friendly reliable, highly creative and continually educated on the newest processes and technologies. The talented cross functional team spend every waking hour perfecting their work in order to exceed the expectations of clients and our community.