building chemistry since 2007
Kristieslab is an Experiential Lab about breaking and crashing boundaries.
Even though chemistry is an innate spark that cannot be manufactured, Kristieslab created the potion to generate it.
Whether it's between a brand and their audience or between people, we come up with the perfect solution.
We are
but never standard!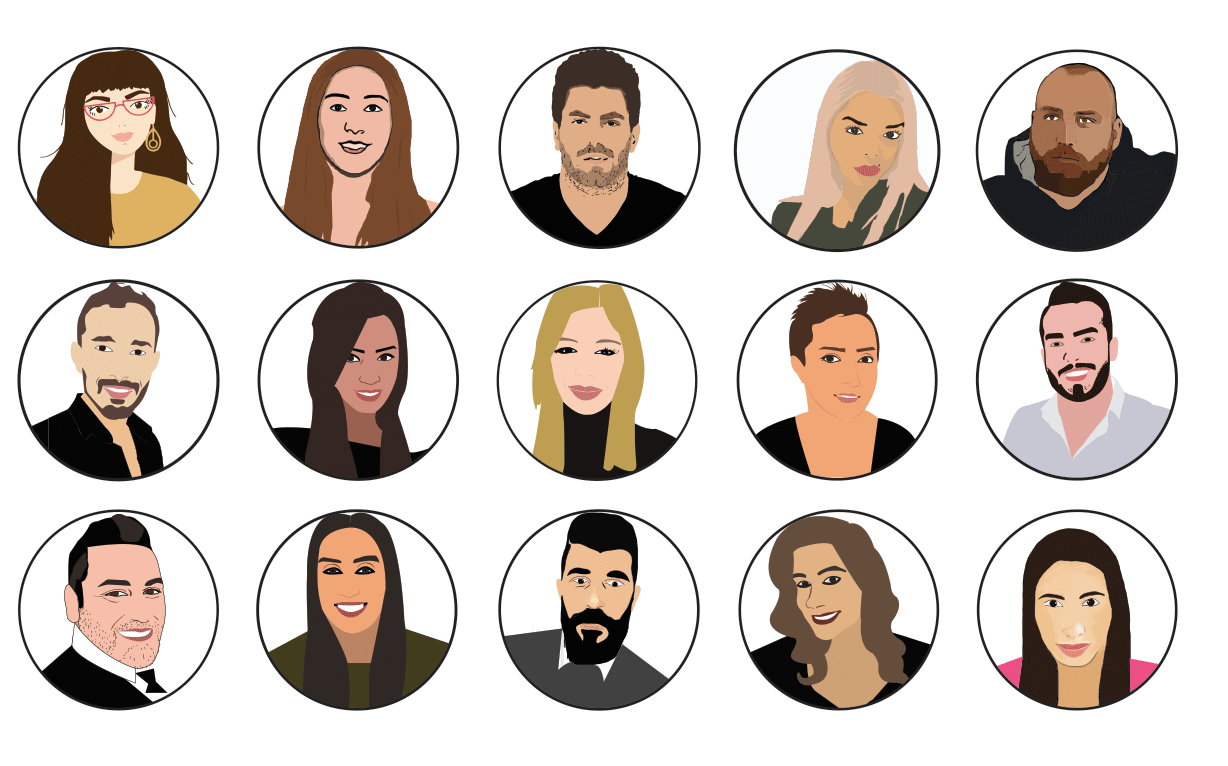 Gaelle
Office Support Coordinator
Serge
Retail Account Manager & Architect
Kristieslab has a team of 200 experts specialized in different fields. From Designers, Event Specialists, Architects, Project Managers, Promoters, Hostesses, to Team Leaders and many more.
CLIENTS WE HAVE BUILT CHEMISTRY WITH
EDUCATION, NGO'S & NON-PROFIT
3 main HQ with local presence operating in several markets around the globe
Subscribe To Our Newsletter